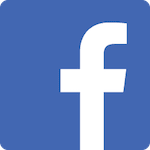 Christine Dinora Cunningham
This is the best workout you can get incorporating strength and cardio in a friendly and supportive community! There is no judgement! Regardless of how out of shape you "think" you are, you will discover strength you never knew you had while making great friends!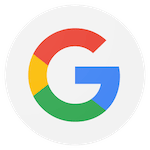 39 Minute workout. Probably the best thing that happened to me during the pandemic. I came across them while they were working-out in the parking lot during summer mornings due to the pandemic restrictions. I wanted to try them and joined 39-minute workout with a trail membership, and now it has been 9 months and I am still with them. I certainly lost pounds and few inches during this time, but I gained a lot of strength and self-confidence, I am more active and healthier now. I would say this is the best $$$ I spent on my health ever. Their workouts are great and not at all intimidating and the trainers are the best. They make you feel welcome and motivate you in every step of the process and help you learn new skills as you progress. I typically visit 3 classes per week and the results that you achieve with just three 39-minute workouts are awesome.

Another best part is the knowledge and information they share in their "Nutrition groups". They support you by educating on how to make your meal nutritious and healthier rather than talking about calories.

They maintain all the COVID precautions and follow the guidelines, they also provide online classes and ad-hoc streaming options.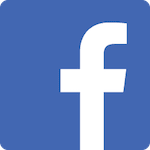 Great combination of cardio and strength training! Different workouts each time so you never get bored! Fabulous, motivating community!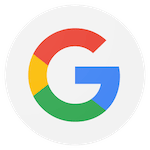 I love this place. Been going here for acupuncture for about a year and it's been great. What's really cool about this place is the classes and services they offer surrounding fitness. If your are looking for a more personal and refined workout experience check them out.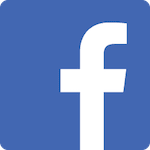 Classes are challenging and never boring. The trainers challenge me and really get to know me and my goals. It's an awesome community of people and I always feel comfortable, never self conscious or judged. Plus, I've built awesome muscles and stamina! 💪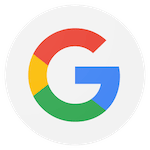 I've been working out at 39 Minute Workout for almost 3 years now. If you are looking for something more than your standard "gym", a place that feels like a workout community- this is the place for you! David and Abby have created a fantastic, encouraging fitness community where you can not only get in shape but make friends who can support you on your journey. Tons of positive support is what keeps me going back, and I'm stronger than ever at age 53!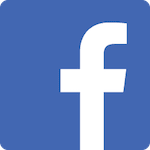 The gym is an incredibly positive experience. A group of excellent trainers, supportive community. It's a tough workout, but it delivers results. Best 39 minutes of the day. I've lost 21 pounds in first 8 weeks. David and Abby are teaching me to believe in myself and how to get strong!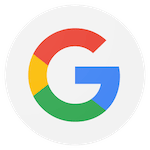 Tried it and loved it! I can do anything for 39 minutes and the studio, the teachers, and the music were just what I needed! I feel great about the classes and looking forward to more (I've never said that about ANY workout EVER).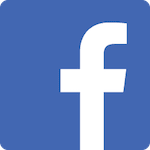 David is terrific! He is super educated about the body and how to push it to maximize results while also protecting joints. I highly recommend him.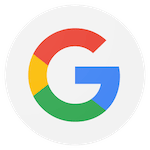 Took earliest class on a Thursday morning. The instructor was already set up for me and took time to explain everything and teach me the correct form. Seems to genuinely care about the success of his clients. It's a tough class and you need to go at least 2X a week....I can't see how you won't get results.